In our fast moving and competitive business environment first impressions are increasingly important; arguably even more so in a time of slow economic growth. Our wealth of experience and innovative designs can help you achieve an image that will make you stand out from your competitors.
We are experienced in the production of all manner of signage from smaller swing, pivot and pop-up signs to pole-mounted and shop front signs. We regularly erect signs all over the South West of England, and are more than happy to go further afield.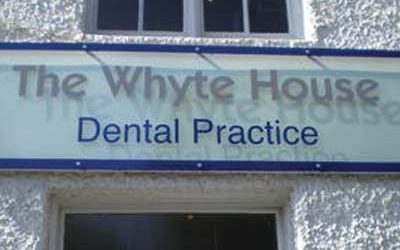 The space between the perspex and backboard adds great depth to this sign.
read more